Rodent Exclusion and Proofing
Everything quick and efficient..from getting a quote, setting up appointment, to installation. Process clearly explained. No mess. Delighted with results. Wish I had done this ages ago. AC no longer struggling with this heat. Highly recommend.
Antael Dashanti
2023-07-08
All Thermo is extremely professional, it was great working with them. They are efficient and knowledgeable. I highly recommend them.
All Thermo was very professional, and a great company to work with. In particular, they were prompt and met all of our expectations with our insulation project. They removed our old insulation, sanitized, and air seal before installing fresh insulation. Equally important, they kept the work area clean.
Contracted to replace old attic insulation (remove and dispose of old insulation), clean, disinfect and deodorize, install radiant barriers to selected walls, seal A/C duct work, blow R-38 insulation into the attic and cover access holes against insulation back flow into the home. All done with attention to maintain a clean environment in the home, on time each of the three workdays, and on budget with detailed invoice. Super nice people, professional throughout. (2023)
Insulation and duct work replacement Ok 👌
All Thermo was great. They diagnosis the problem quickly and scheduled my appointment within a few days. They showed up on time, professional and cleaned up after they were done. The price was very reasonable, and I highly recommend them for any insulation and duct work needs. I have been a repeat customer on 3 occasions with all of my properties.
Lorry Stratioti
2022-10-15
All Thermo increased our attic insulation thickness and replaced missing insulation. They responded quickly to my request for a quote and, upon acceptance, fit us into their schedule in a timely manner. The team arrived on time and immediately set to work. They were efficient and courteous. Throughout, Christian and Scooter made us feel like old friends. They kept us informed of the process and sent detailed pictures of the finished work. The work was very good and we couldn't be happier with the results. I would highly recommend these guys and have every confidence of your satisfaction.
Lauren Reckamp
2022-09-22
What can i say. It is so hard to find a service company that does what they say and doesnt brake something else in your house while they are here. But you can trust al thermo. They do a great job, employees are respectful and thorough and didn't leave us with something else to fix. Lol. We are so pleased with the job al thermo did with the patching of our air ducts and added insulation. It made a tremendous difference in the cooling of our house. The air conditioner can finally keep up with this stifling south florida heat. Can't wait to see the difference it makes on our electric bill too. Would deffinately recommend Al thermo . Thanks Al Thermo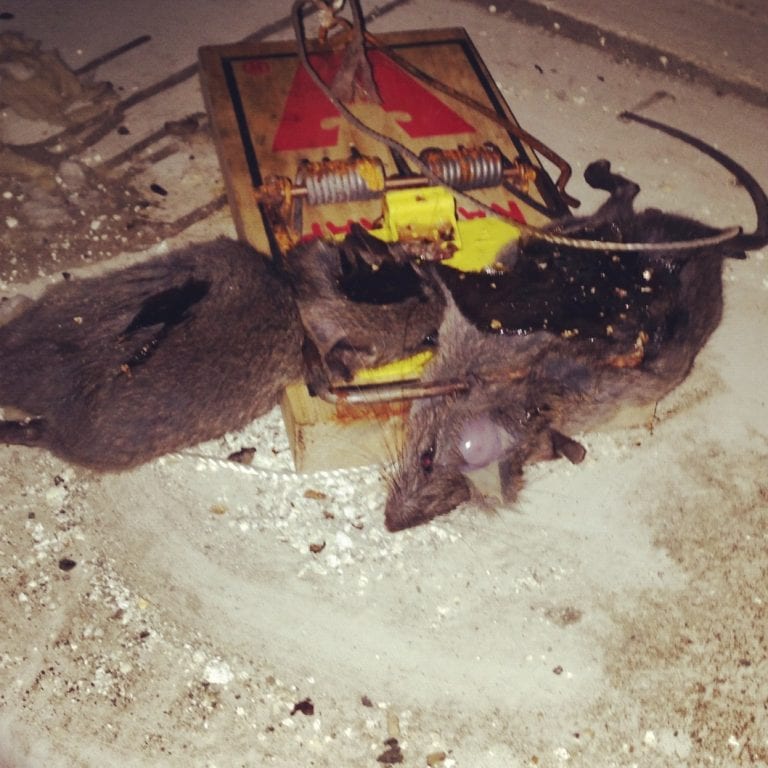 After All Thermo provides attic cleaning to your South Florida home, we will perform a Rodent Exclusion and start by sealing up potential entry points to prevent the rodents from reentering your attic.
We provide a 1 year warranty on our rodent exclusion service.
3 reason why you need a
Rodent Exclusion
Electrical hazards
Rodents can chew and bite through electrical wires which may cause appliances and switches to short circuit or become a fire hazard.
Health hazards
Rodents contaminate homes with their hair, feces and urine which can spread gastrointestinal diseases (Salmonellosis or E-coli infections) and respiratory diseases (Hantavirus). The rat flea has been an important agent of transmission for Plague and Murine typhus.
Property damage
Rodents can burrow and gnaw through home property items as well as pipes which may result in further home damage.
Let us eliminate these vermin from your home. Our rodent exclusion experts will perform an exclusion by sealing up the entry points.
We can also clean and decontaminate your attic to ensure that all rodent traces are removed.
2 steps to make your home
rodent-proof (Rodent Exclusion)
Once inside, rodents not only destroy your walls, insulation, and food, but can also transmit diseases including salmonella and Hantavirus. At All Thermo, we have the expertise and experience to effectively make your home rodent-proof.
It is a good idea to take these 2 preventative measures against rodent invasions each fall in Florida.
Seal off all possible rodent entry points. This includes small holes on your exterior walls and gaps around your doorways and windows. One of our professional rodent control service specialists will be able to identify and seal these rodent entryways.
Secure potential food in sealed containers and clean any crumbs from your cupboards and pantry. If you know that there are rodents in your yard, then you may want to set traps around the perimeter of your home to help reduce the population that could potentially invade it.
How to identify a rodent infestation
in your home
There are a number of things that you may notice when a rodent species has moved into your house, but the most common sign is the droppings that you may find deposited in your cupboards.
Other signs of rodent infestation include food packages with corners chewed off, damage to the entry points of your house, and nesting areas filled with shredded paper or fabric.
Request a rodent exclusion
price estimate
If rodents do make their way into your home, then it is important to have them removed as soon as possible. We can do exclusions and remove any nests that they may have built. To learn more about keeping your home rodent-free, contact us online or call 561-842-3336 to request a price estimate today.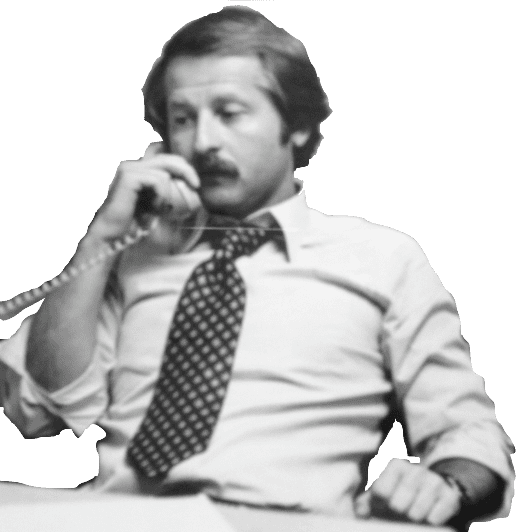 Our family. Taking care of yours for over 50 years.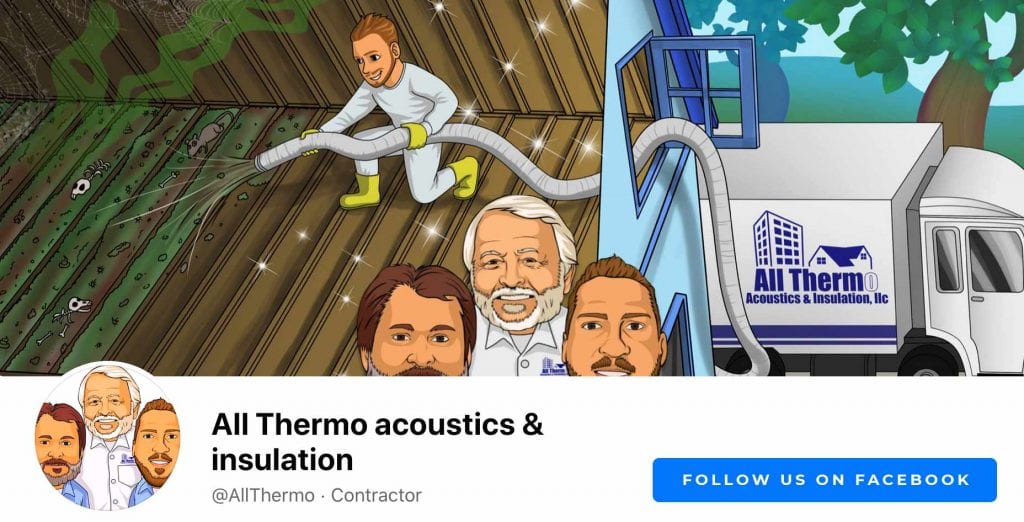 105+ Years of Combined Experience!