Everything quick and efficient..from getting a quote, setting up appointment, to installation. Process clearly explained. No mess. Delighted with results. Wish I had done this ages ago. AC no longer struggling with this heat. Highly recommend.
Antael Dashanti
2023-07-08
All Thermo is extremely professional, it was great working with them. They are efficient and knowledgeable. I highly recommend them.
All Thermo was very professional, and a great company to work with. In particular, they were prompt and met all of our expectations with our insulation project. They removed our old insulation, sanitized, and air seal before installing fresh insulation. Equally important, they kept the work area clean.
Contracted to replace old attic insulation (remove and dispose of old insulation), clean, disinfect and deodorize, install radiant barriers to selected walls, seal A/C duct work, blow R-38 insulation into the attic and cover access holes against insulation back flow into the home. All done with attention to maintain a clean environment in the home, on time each of the three workdays, and on budget with detailed invoice. Super nice people, professional throughout. (2023)
Insulation and duct work replacement Ok 👌
All Thermo was great. They diagnosis the problem quickly and scheduled my appointment within a few days. They showed up on time, professional and cleaned up after they were done. The price was very reasonable, and I highly recommend them for any insulation and duct work needs. I have been a repeat customer on 3 occasions with all of my properties.
Lorry Stratioti
2022-10-15
All Thermo increased our attic insulation thickness and replaced missing insulation. They responded quickly to my request for a quote and, upon acceptance, fit us into their schedule in a timely manner. The team arrived on time and immediately set to work. They were efficient and courteous. Throughout, Christian and Scooter made us feel like old friends. They kept us informed of the process and sent detailed pictures of the finished work. The work was very good and we couldn't be happier with the results. I would highly recommend these guys and have every confidence of your satisfaction.
Lauren Reckamp
2022-09-22
What can i say. It is so hard to find a service company that does what they say and doesnt brake something else in your house while they are here. But you can trust al thermo. They do a great job, employees are respectful and thorough and didn't leave us with something else to fix. Lol. We are so pleased with the job al thermo did with the patching of our air ducts and added insulation. It made a tremendous difference in the cooling of our house. The air conditioner can finally keep up with this stifling south florida heat. Can't wait to see the difference it makes on our electric bill too. Would deffinately recommend Al thermo . Thanks Al Thermo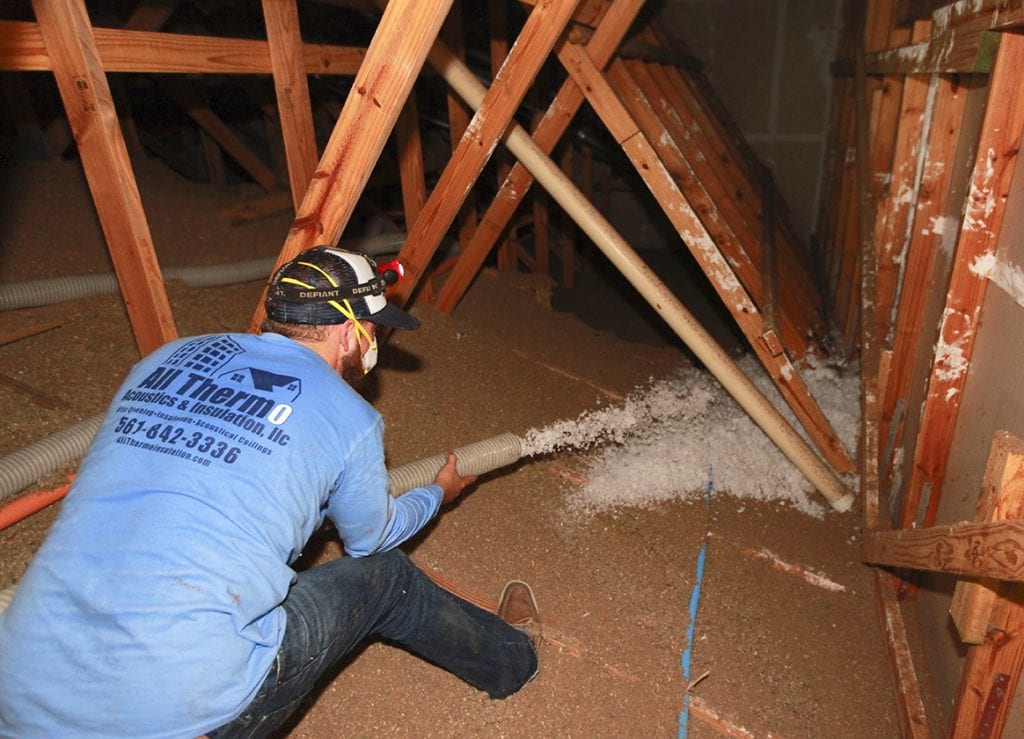 Attic Restoration is at an all time high right now in south, FL. Mainly because more and more home owners' are starting to become aware of ongoing problems occurring in their attic, such as rodent intrusion to chemically saturated insulation leaking into their homes.
All Thermo provides the most complete and comprehensive Attic Restoration service in south, FL. We are a family owned and operated company that has been servicing Attic Restoration projects for over 40 years in south, FL. We are proud to say we actually live here locally and are not a national chain using methods from other regions…
Over the last 40 years we have offered a complete line of insulation services focusing solely on on the homeowner and their frequent insulation problems such as Attic Restoration.
The Attic Restoration Process
When it comes to Attic Restoration there are three basic steps to follow: the removal of the contaminated insulation, the treatment/sanitation of the attic space and the put-back of the new insulation.
The removal process is a very important for the Attic Restoration process, this is where we will be gathering and disposing of all the contaminated insulation. If this step isn't done properly it will leave YOU the homeowner in jeopardy of inhaling these harmful substances. All Thermo has special protocols that we follow to ensure the proper and safe removal technique is provided each and every time for YOU and your loved ones!
Next for the Attic Restoration process is the treatment/sanitation stage. This is where after all the insulation, roof debris, rodent feces, etc… has been removed and the attic has been completely vacuumed we will treat and sanitize the attic. This is vital to ensure that nothing harmful will linger around.
Lastly, the insulation stage. This is where All Thermo installs a chemical-free insulation that will keep your home cool in the summer and warm in the winter. This is the stage where if the insulation is installed properly and there is an adequate amount of R-values, YOU will reap the savings in your utility bills!
Our Attic Restoration service does change and vary  in the amount of steps from home to home, so call us today to get your FREE consultation!
Attic Restoration Definition
Attic Restoration – The process of repairing or renovating an attic, so as to restore it to its original condition in south, FL.
Call your local Attic Restoration specialist at (561) 842-5281.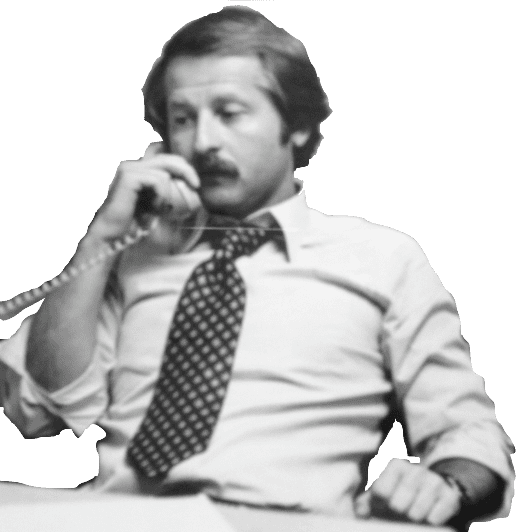 Our family. Taking care of yours for over 50 years.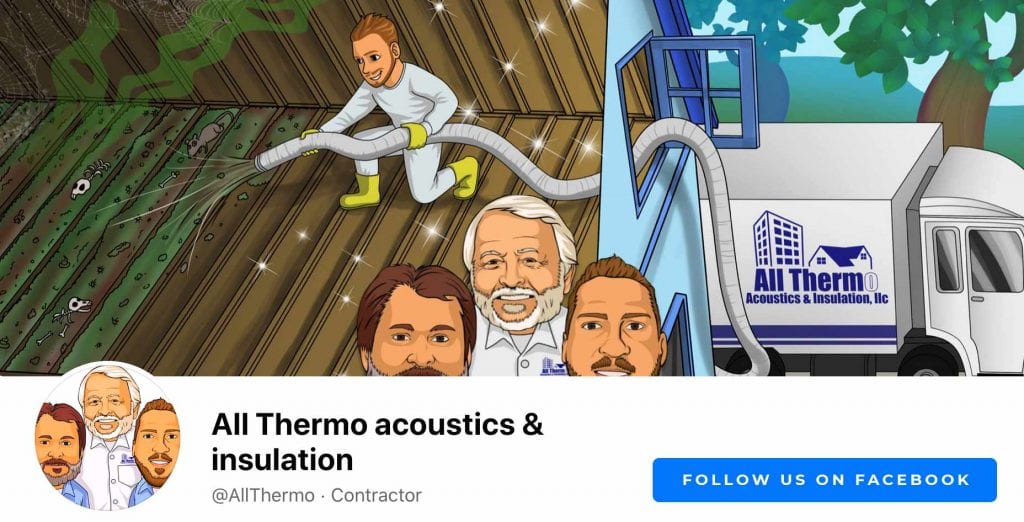 105+ Years of Combined Experience!