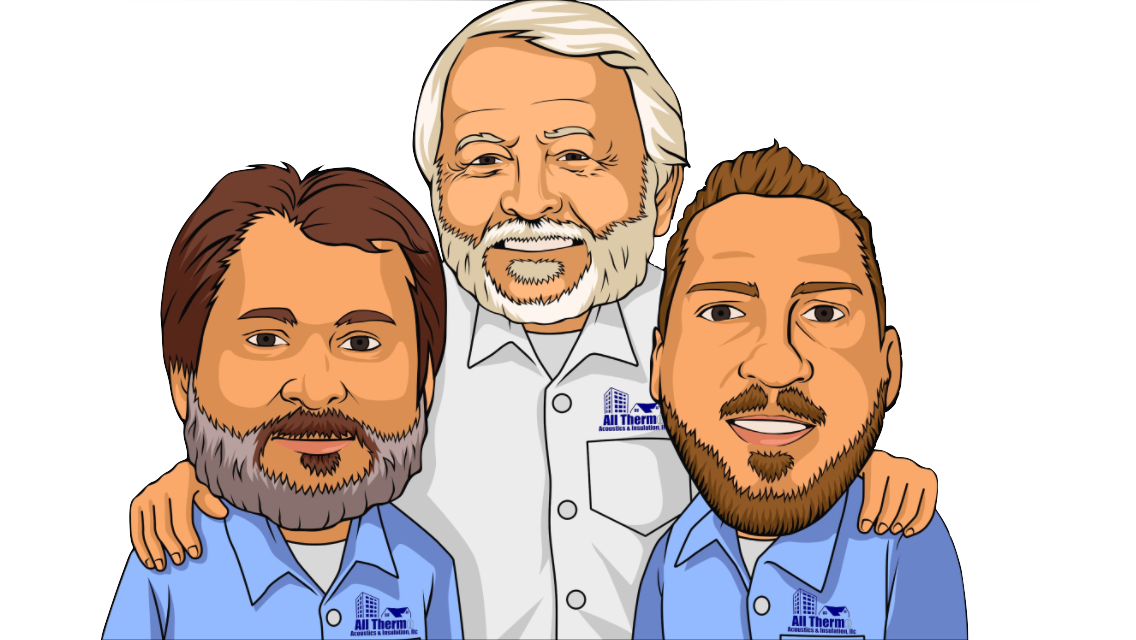 At All Thermo, we have deep roots in Palm Beach County, FL with decades of outstanding service to residential homeowners and businesses throughout West Palm Beach and surrounding communities throughout South Florida. We always put our best foot forward by leading with our strong family values, leadership and service. Here at All Thermo, we provide you with products and services that we trust and believe in. Our business always strives to provide our community with the best possible service. We not only work here, we live here. We want to serve and keep our community happy and satisfied.
Our business has always been locally family owned and operated. It all started with Jim, the father. The two sons, Jason and Christian are both intrinsically involved with daily operations and have been working with the company for over 15  years, both learning the craft and working toward continuing the family heritage. Two generations later, the All Thermo brand is going stronger than ever. We not only work to improve our business; we work toward creating a strong family heritage within our craft to provide the best possible service. With our decades of experience, the All Thermo family and team has continued to strongly exceed customer's expectations.
All Thermo's strong, principled, professional foundation evolved over time into a insulation and attic cleaning practice with an unmatched reputation. The All Thermo family heritage within the drop ceiling, insulation and attic cleaning business has been successful for over 40 years and still continues to grow.